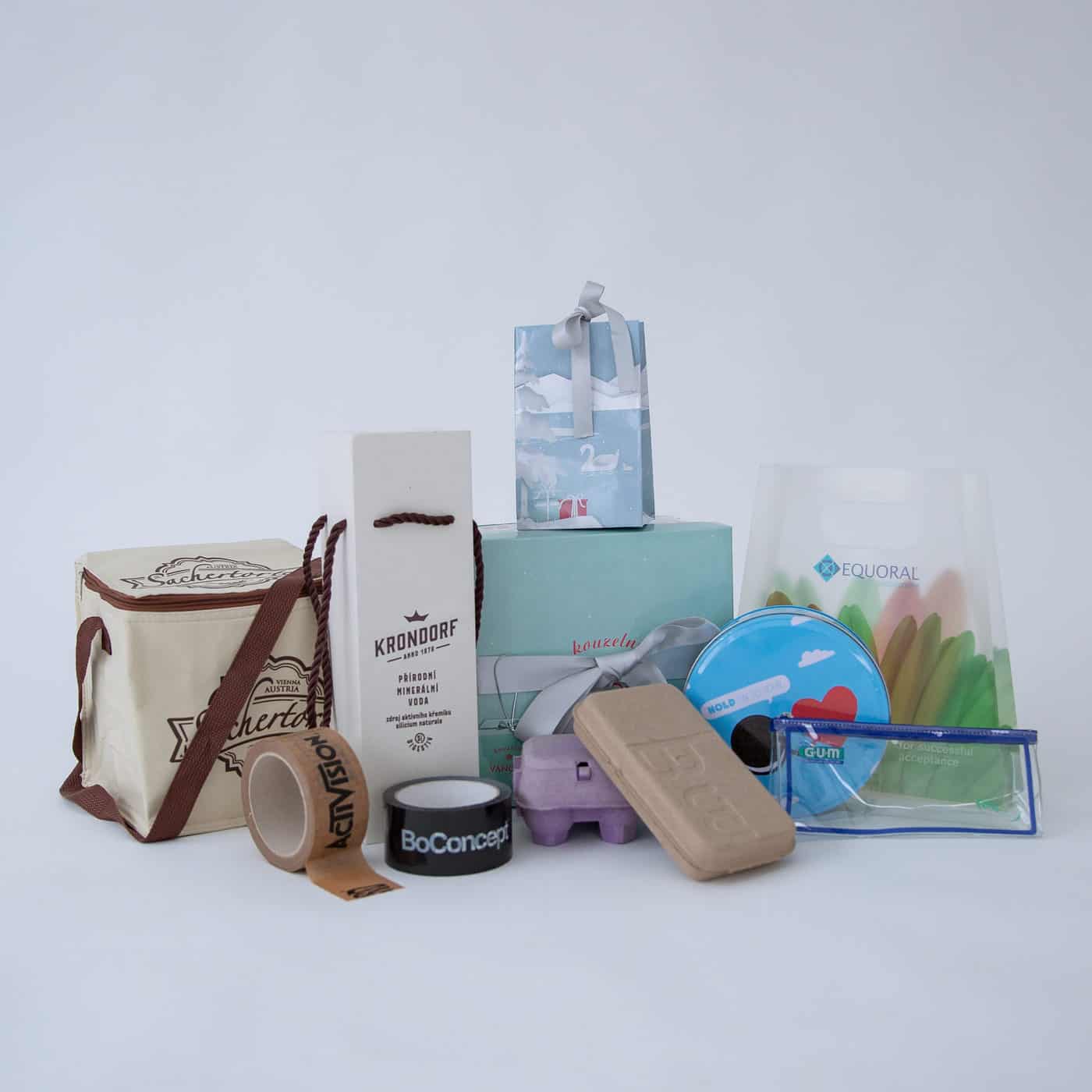 DETAILS
Packaging
We have a lot of advertising packaging which we can produce for you. Just choose!
Whether you are looking for ecological doypacks, compostable bags and sacks with a zipper, ecommerce envelopes, reusable packaging or luxury boxes or gift packaging, we have a solution for you.
We will make everything completely to order, according to your wishes.
Are we what you are looking for?
We have a patent for bringing blue from the sky. Thanks to a strong, long-term position on the market, we have experience and technologies that can cover any requirements. We are a family business and we build our business on healthy values.
Why SALE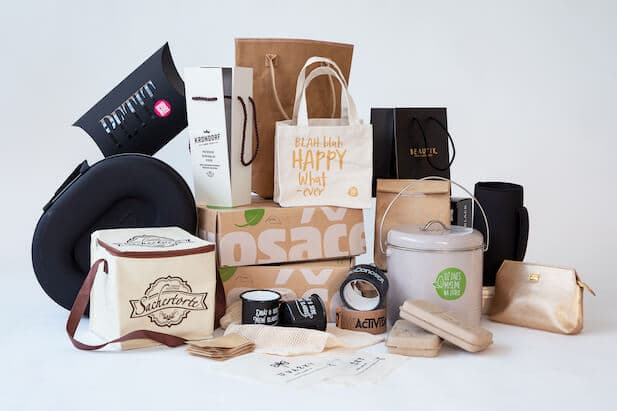 why SALE