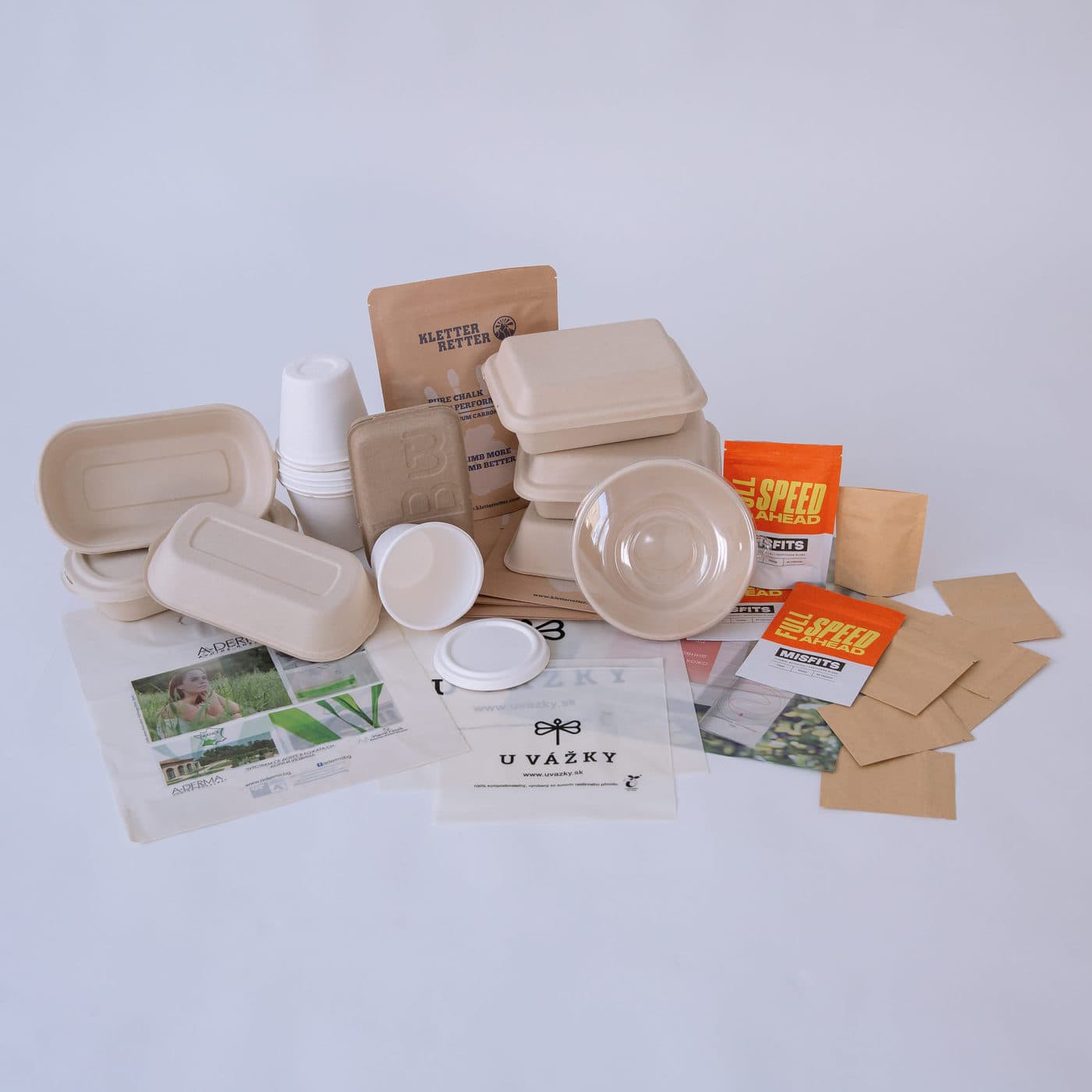 DETAILS
Compostable material
We certainly agree that sustainability matters, which is why we offer you a wide range of advertising bags and packaging made of compostable PLA material with EU certification.
Let your customers know that you care about them and the environment.
Are we what you are looking for?
We have a patent for bringing blue from the sky. Thanks to a strong, long-term position on the market, we have experience and technologies that can cover any requirements. We are a family business and we build our business on healthy values.
Why SALE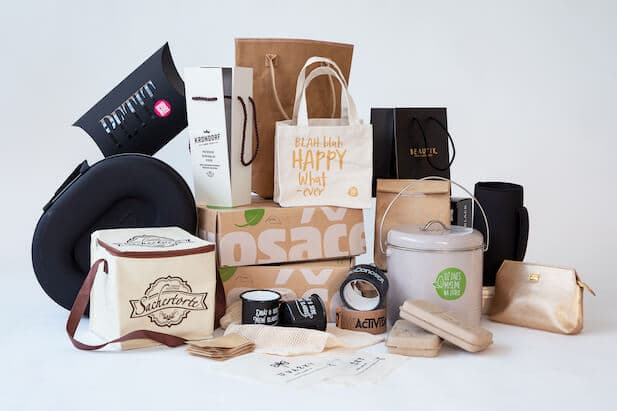 why SALE