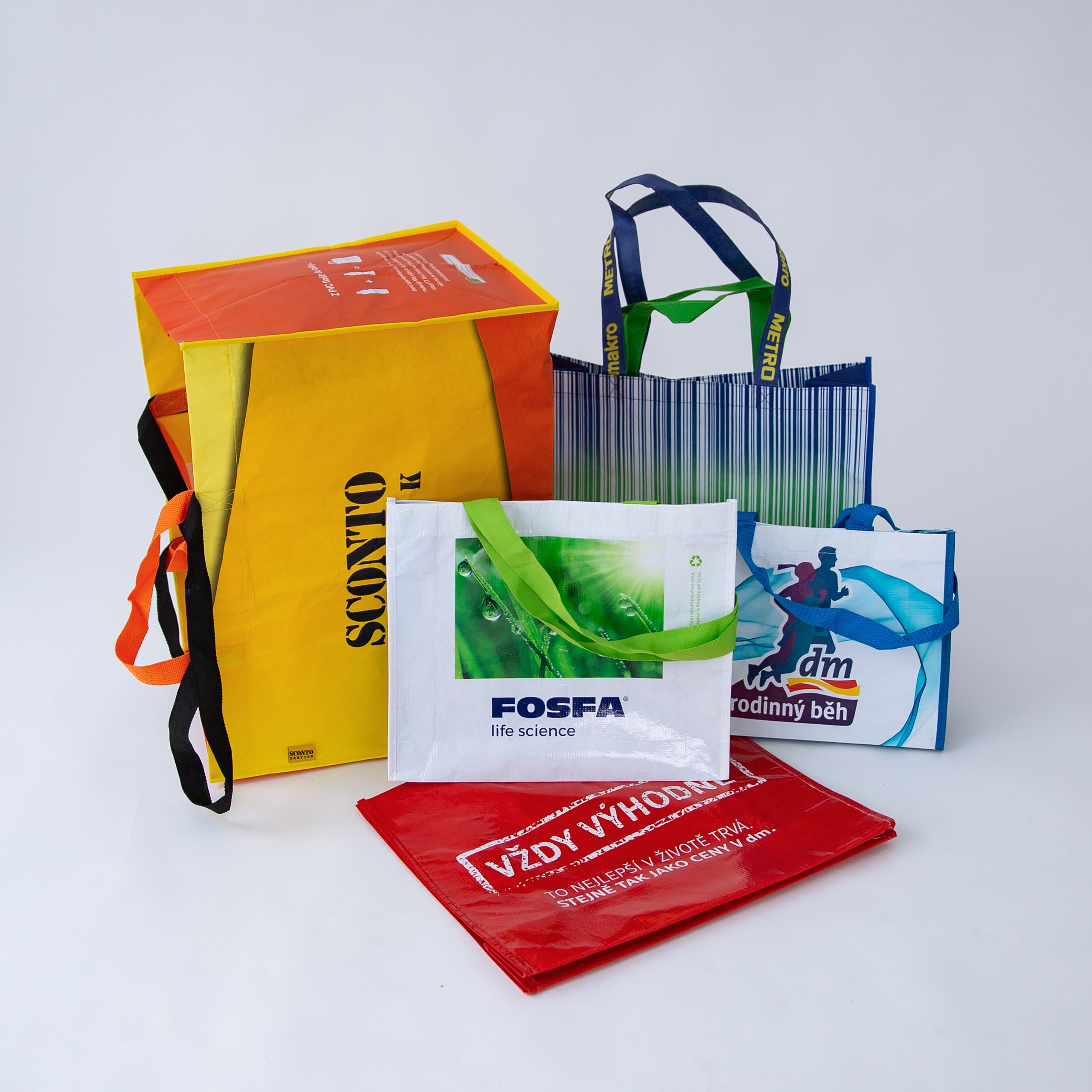 DETAILS
Reusable bags
Woven bags are very strong, tested for years and believe that your customer will hide them anywhere. They also have a long service life, so they can be used repeatedly.
We will be happy to make this functional promotional shopping bags for you. You choose the size, shape and complete look yourself to suit your needs and purposes. So what will be our task? Realize your ideas!
Are we what you are looking for?
We have a patent for bringing blue from the sky. Thanks to a strong, long-term position on the market, we have experience and technologies that can cover any requirements. We are a family business and we build our business on healthy values.
Why SALE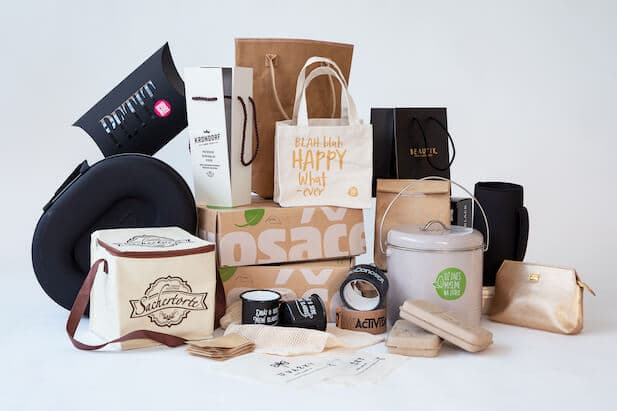 why SALE