Contact
You can contact us
Martin
Price offers & questions
Mon - Fri: 8 am - 5 pm.
Invoice data
SALE s.r.o.
Staroveská 401/78
724 00 Ostrava
Česká republika

ID: 26824698
VAT number: CZ26824698
The company is registered at the Commercial Register kept by the Regional Court in Ostrava, file number: section C, insert 26803
Contact form
Pošlete nám zprávu a my Vám odpovíme do 24 hodin.
Jsme to, co hledáte?
Máme patent na snášení modrého z nebe. Díky silné, dlouholeté pozici na trhu disponujeme zkušenostmi a technologiemi, které zvládnou pokrýt jakékoliv požadavky. Jsme rodinná firma a obchod stavíme na zdravých hodnotách.
Proč SALE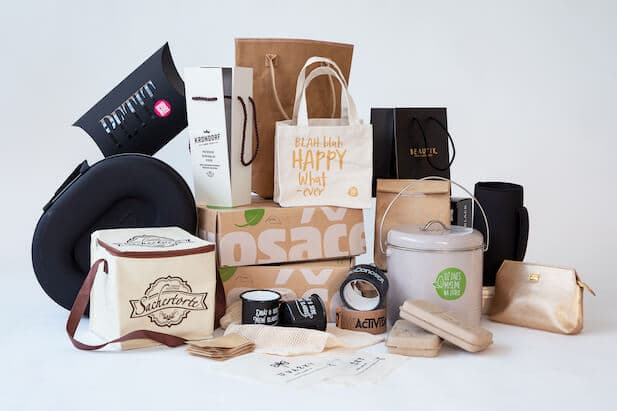 proč sale