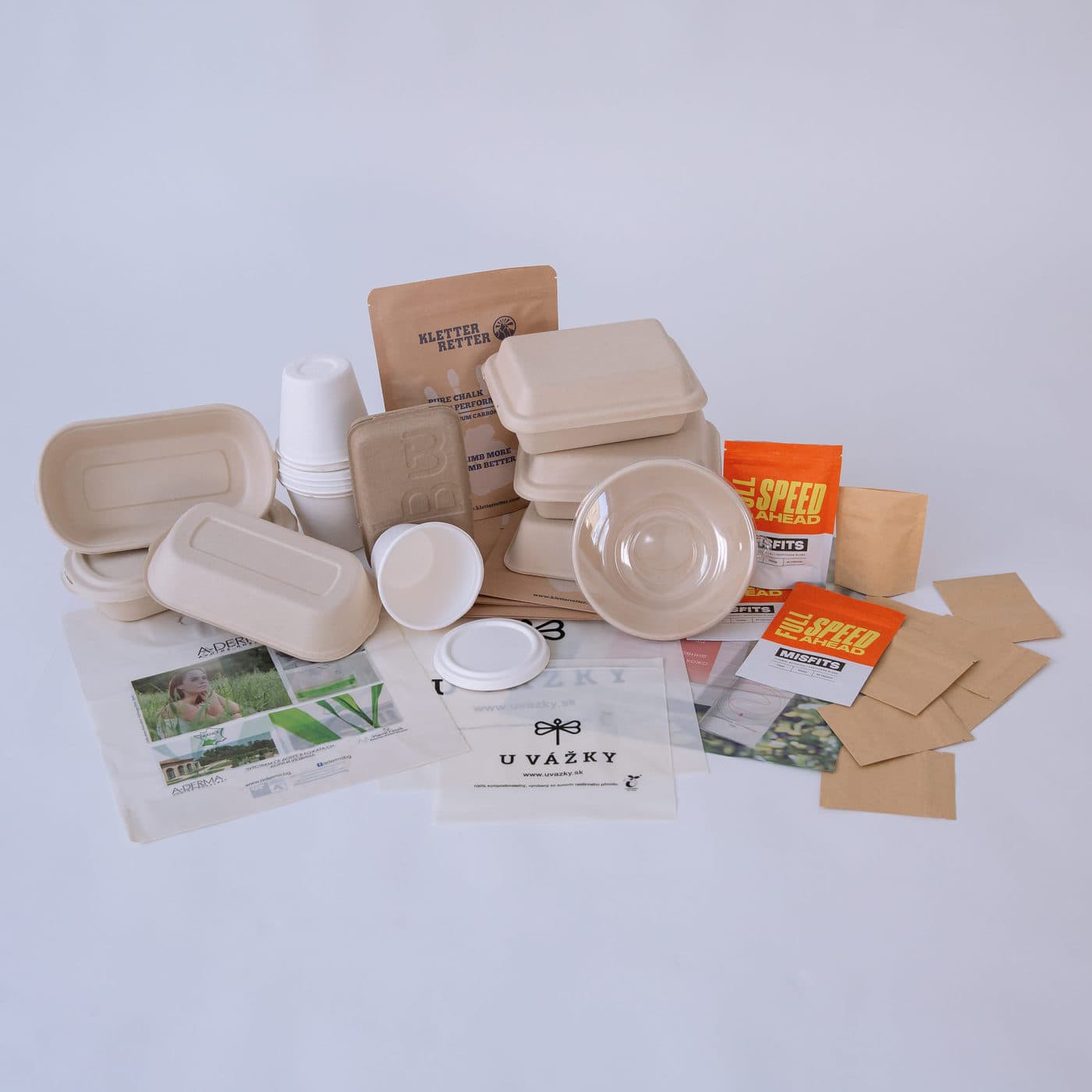 DETAILS
Compostable packaging
Do you need practical advertising packaging, do you want to be original and at the same time in harmony with nature? So you are right here!
We will make your customers' favorite bamboo packaging, sugar cane packaging or recycled paper to order, which will only underline the great properties of your product.
We will be happy to prepare a 3D model for you, so you can be sure before the production itself that your packaging will look the way you dreamed it.
Are we what you are looking for?
We have a patent for bringing blue from the sky. Thanks to a strong, long-term position on the market, we have experience and technologies that can cover any requirements. We are a family business and we build our business on healthy values.
Why SALE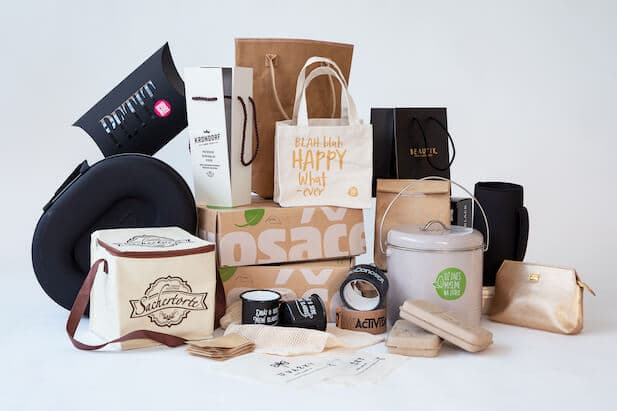 why SALE