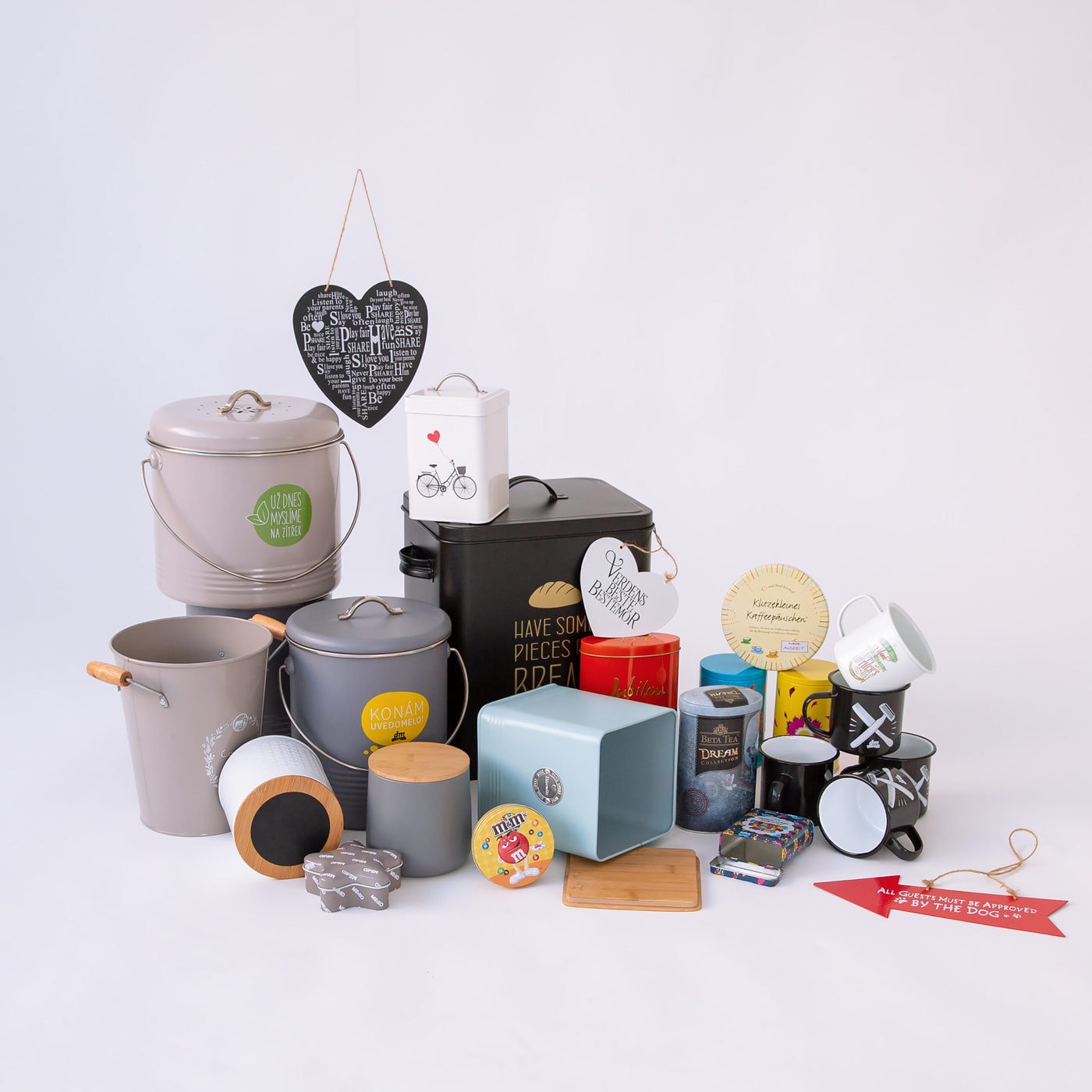 DETAILS
Tin boxes
Do you have an idea of a practical advertising package for your customers?You're right here!
Steel / tin boxes and cans will be great in any household. We will make a promotional item to order for you as it lives in your thoughts. The design of its complete design is entirely up to you!
Are we what you are looking for?
We have a patent for bringing blue from the sky. Thanks to a strong, long-term position on the market, we have experience and technologies that can cover any requirements. We are a family business and we build our business on healthy values.
Why SALE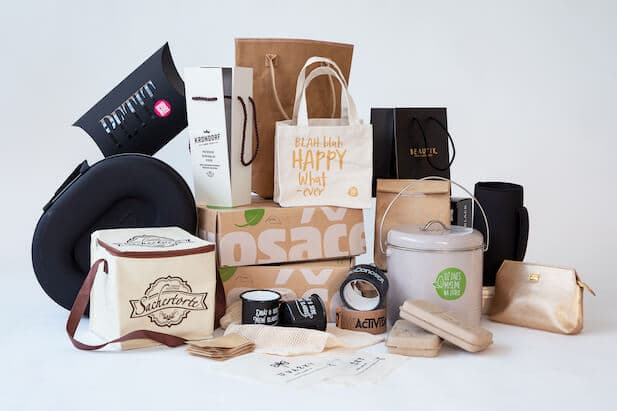 why SALE