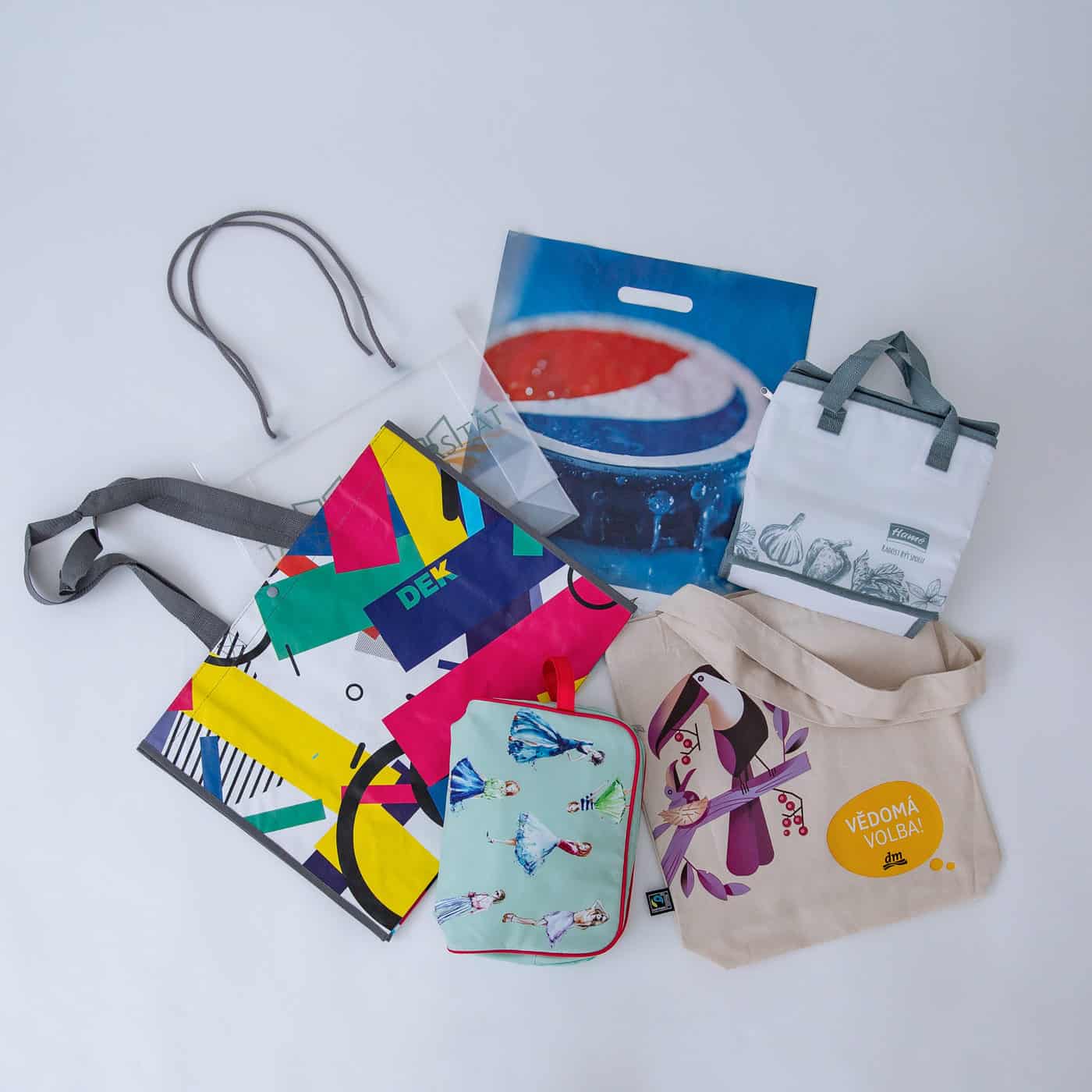 DETAILS
Shopping bags
Shopping bag – an absolutely basic thing that we meet and use daily. Nevertheless, there are better and worse ways of producing it.
We produce them from recyclable material and tailor-made for you and your customers. Shopping bags are a great advertising product that takes up little space for your clients and is a cheap but high quality solution. The bag will serve as an advertising space.
Your customers can then use it repeatedly for convenient transfer of goods.
Are we what you are looking for?
We have a patent for bringing blue from the sky. Thanks to a strong, long-term position on the market, we have experience and technologies that can cover any requirements. We are a family business and we build our business on healthy values.
Why SALE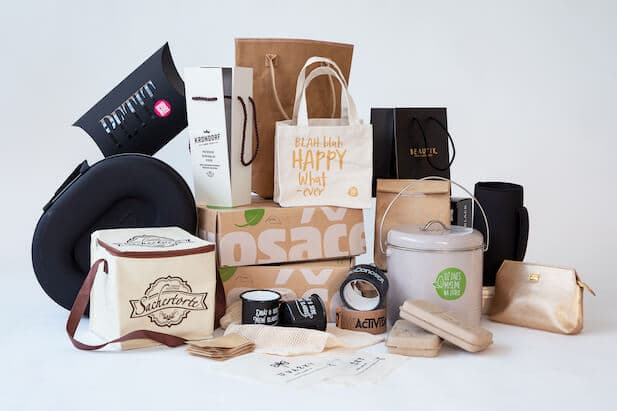 why SALE