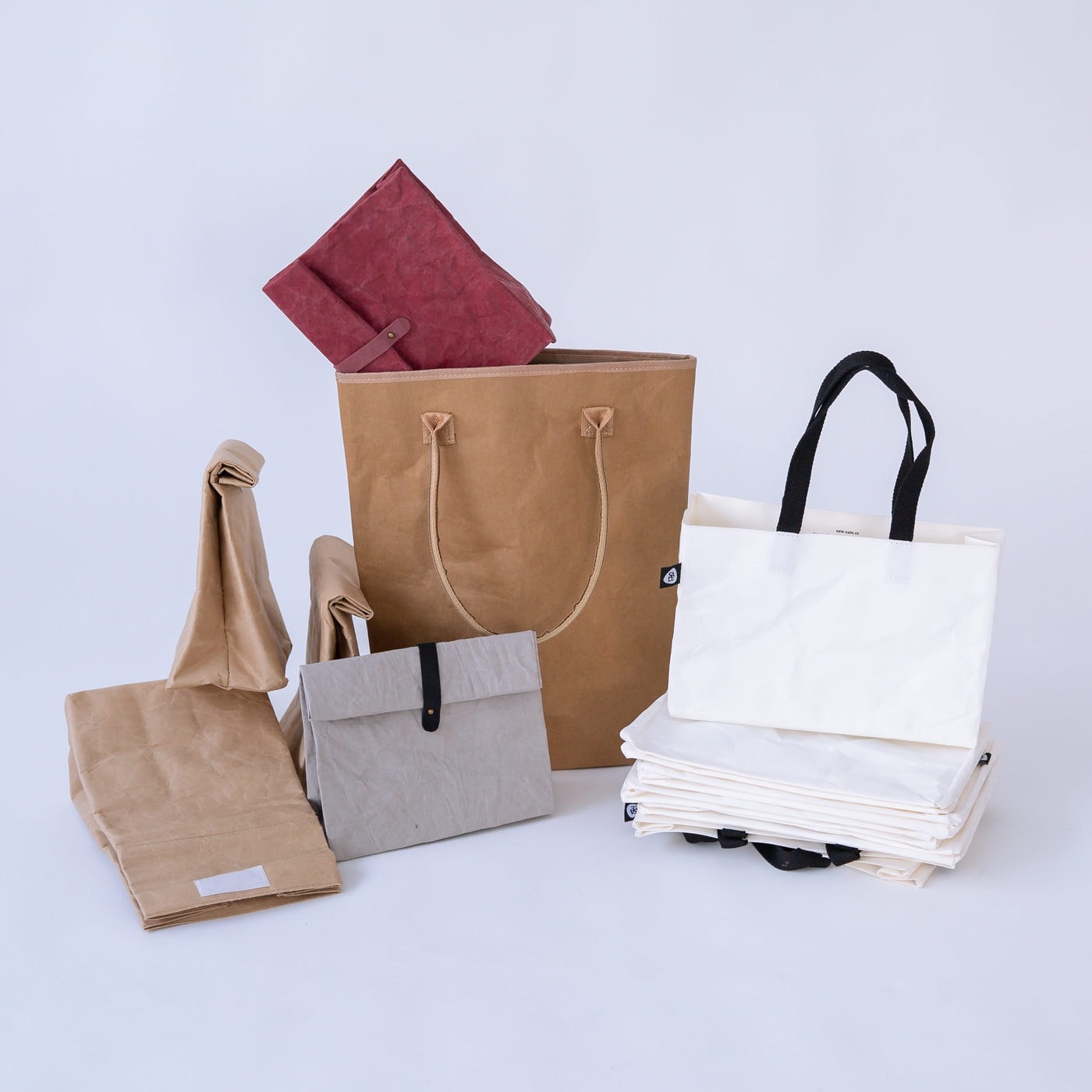 DETAILS
Washable paper material
Universal bags from washable paper are a great choice for you, your customers and the environment.
The area on which you can place the logo of your company will stand out perfectly in the hands of your customers, and you will certainly appreciate a great helper for trips or shopping.
Or, in short, they will only boast of this luxurious accessory.
Are we what you are looking for?
We have a patent for bringing blue from the sky. Thanks to a strong, long-term position on the market, we have experience and technologies that can cover any requirements. We are a family business and we build our business on healthy values.
Why SALE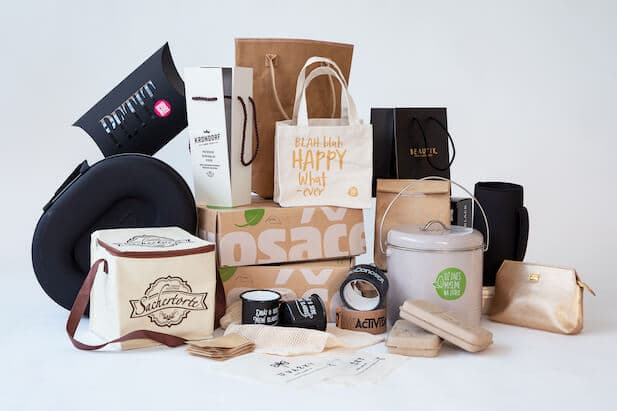 why SALE