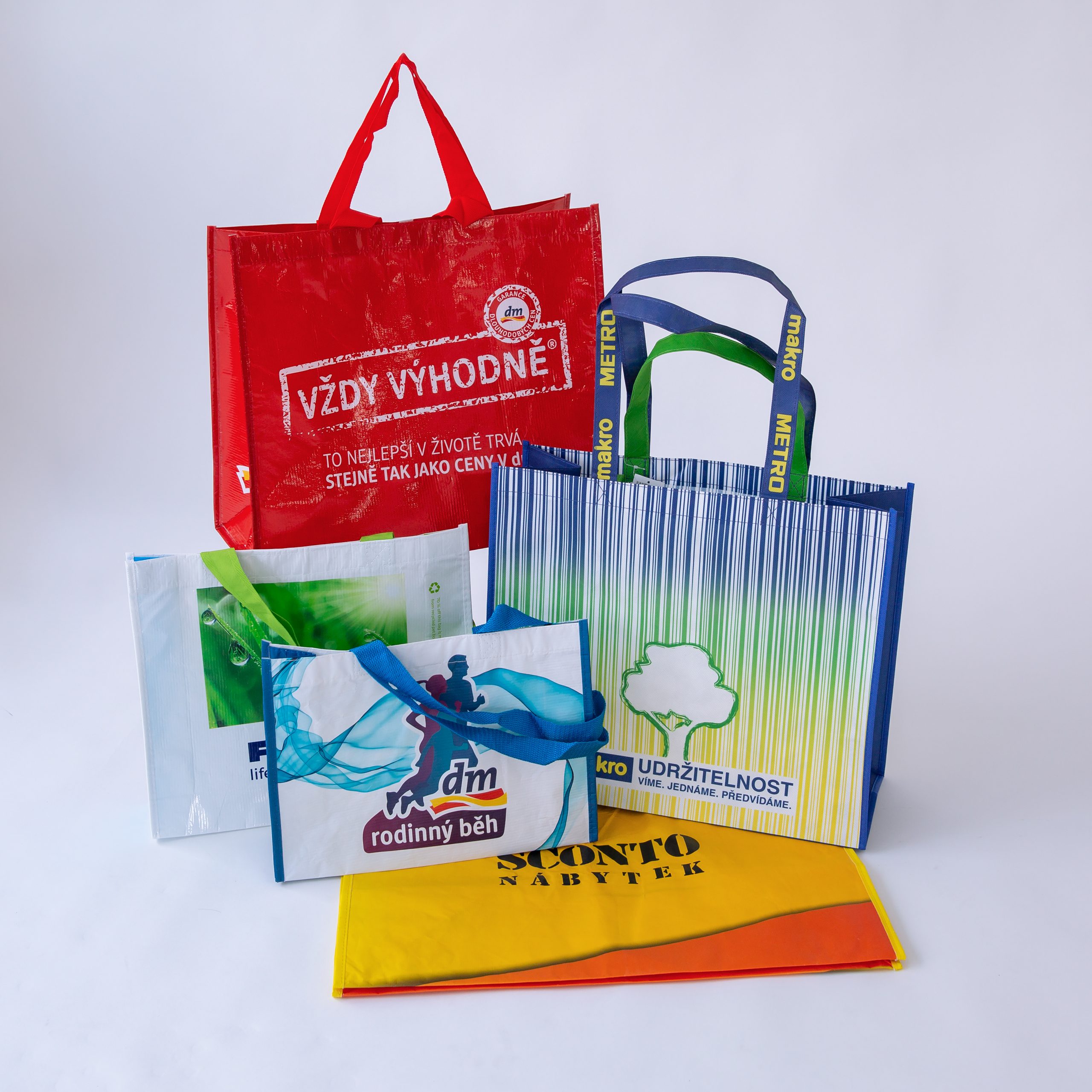 DETAILS
Recycled PET material
Purchase, swimming pool or daily transfer of things? Our R-PET PP bags made of recycled PET bottles will serve your customers perfectly at every opportunity.
Thanks to their strength and size, they will not be surprised by even the largest purchase. They are good not only from a practical point of view, but also for your promotion in the form of free advertising space. It's not over to put more things together.
Is up to you which production you prefer. These kind of bags we can made in Europe or China.
Are we what you are looking for?
We have a patent for bringing blue from the sky. Thanks to a strong, long-term position on the market, we have experience and technologies that can cover any requirements. We are a family business and we build our business on healthy values.
Why SALE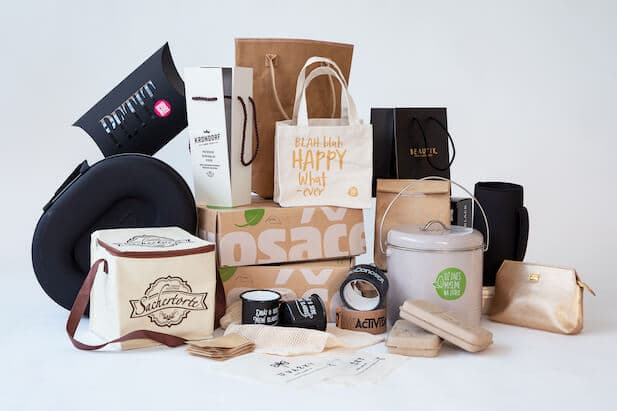 why SALE