Adhesive and warning tapes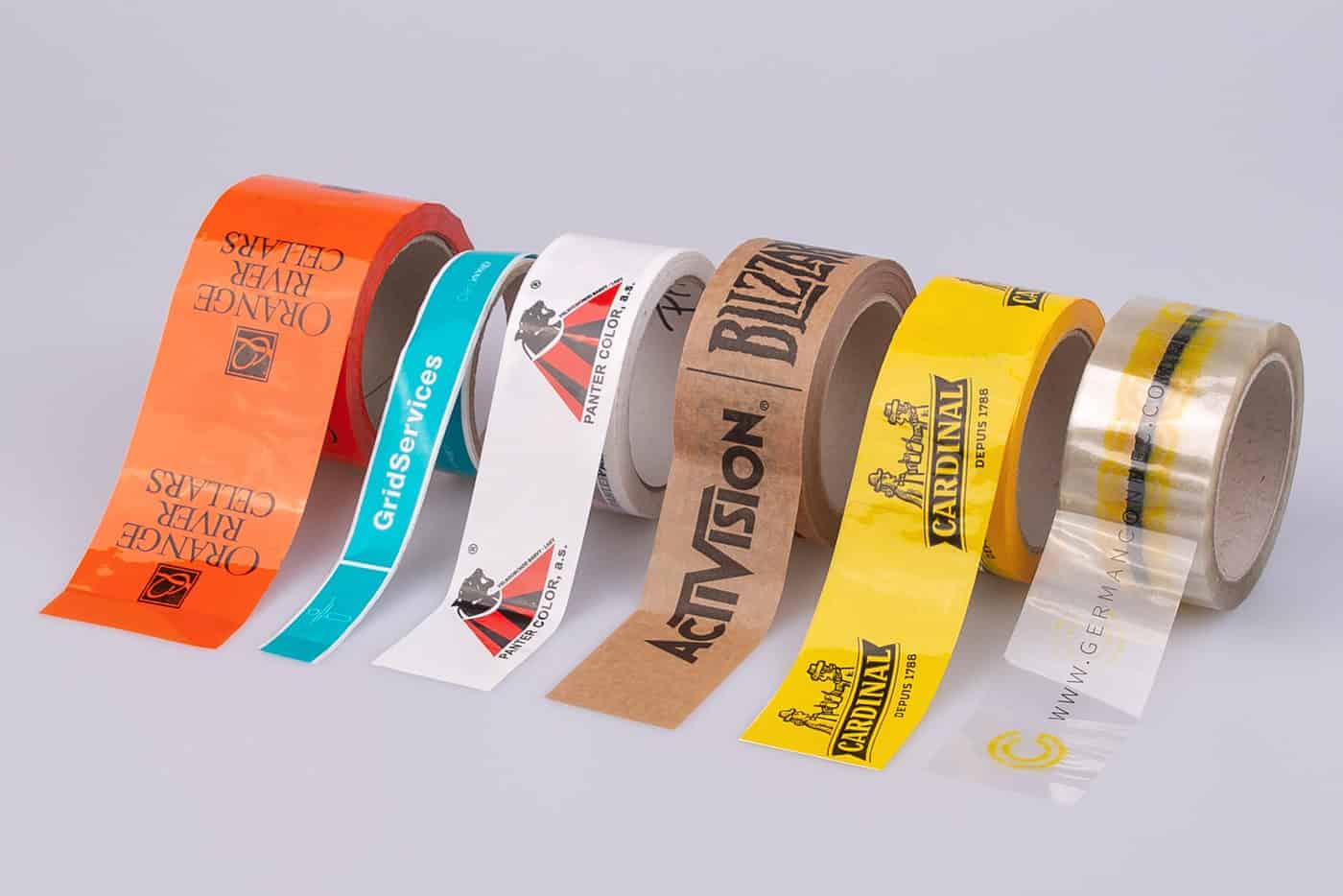 DETAILS
Adhesive and warning tapes
Some call it the "icing on the cake", we call it custom-made adhesive and bounding tape. The adhesive tapes of our production will be a great helper when packing your shipments, and thanks to the unique custom design, you will surely please your customers before you can unpack the package.
When we say custom, we mean that the really complete product design is up to you.
You can choose the length of the roll and the width of the tape, as well as the material and print. We will be at hand when making your decision, we will take care of the realization of your wishes and we will hand over your finished product to you.
Are we what you are looking for?
We have a patent for bringing blue from the sky. Thanks to a strong, long-term position on the market, we have experience and technologies that can cover any requirements. We are a family business and we build our business on healthy values.
Why SALE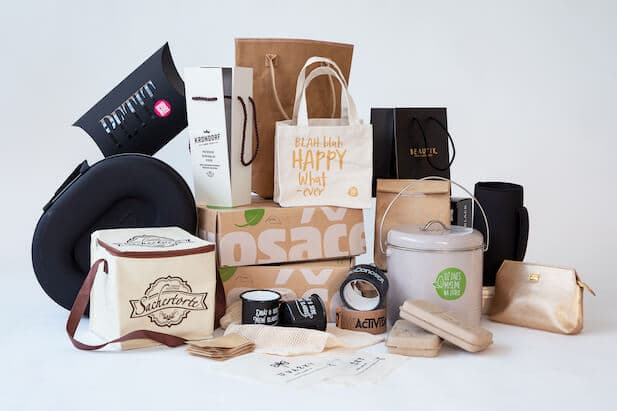 why SALE