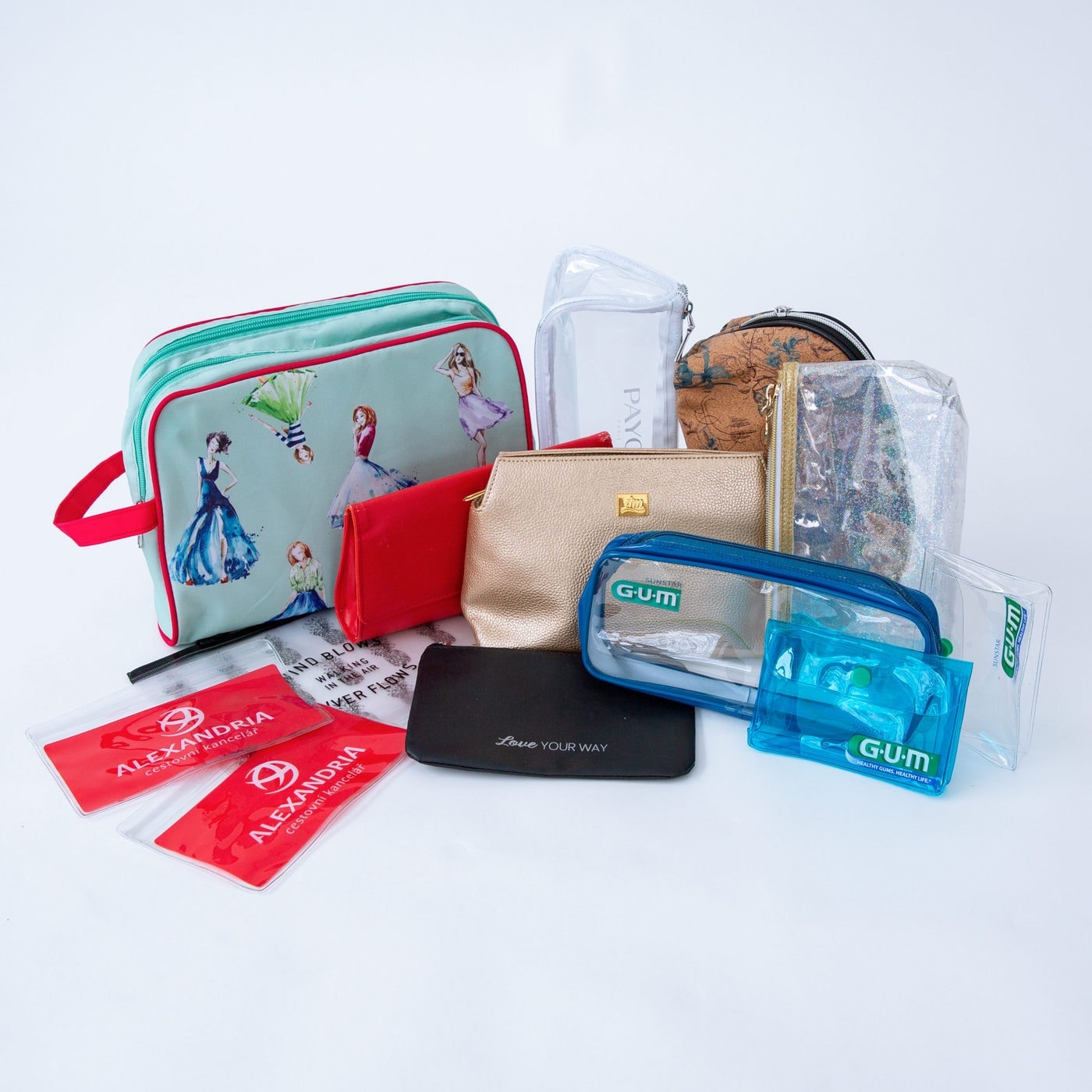 DETAILS
Cosmetic bags
Let us look into your imagination, we will take care of the rest! We will make cosmetic bags to order for you, as you have already dreamed of them.
Together we will choose a suitable size, material and print. Your own graphic designer does not have to bother you, we will handle the graphics for you.
We will introduce you to various closing methods and other details that will bring your product to perfection. An original feature can be your logo embossed on the zipper slider, or the addition of a hand loop.
And don't worry, we do business too. We can find the way between dreams and costs.
Are we what you are looking for?
We have a patent for bringing blue from the sky. Thanks to a strong, long-term position on the market, we have experience and technologies that can cover any requirements. We are a family business and we build our business on healthy values.
Why SALE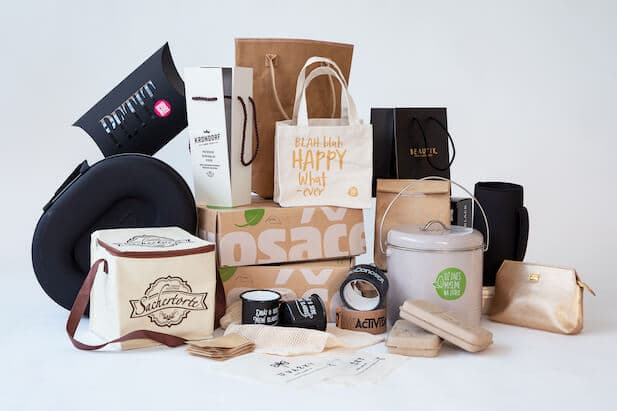 why SALE