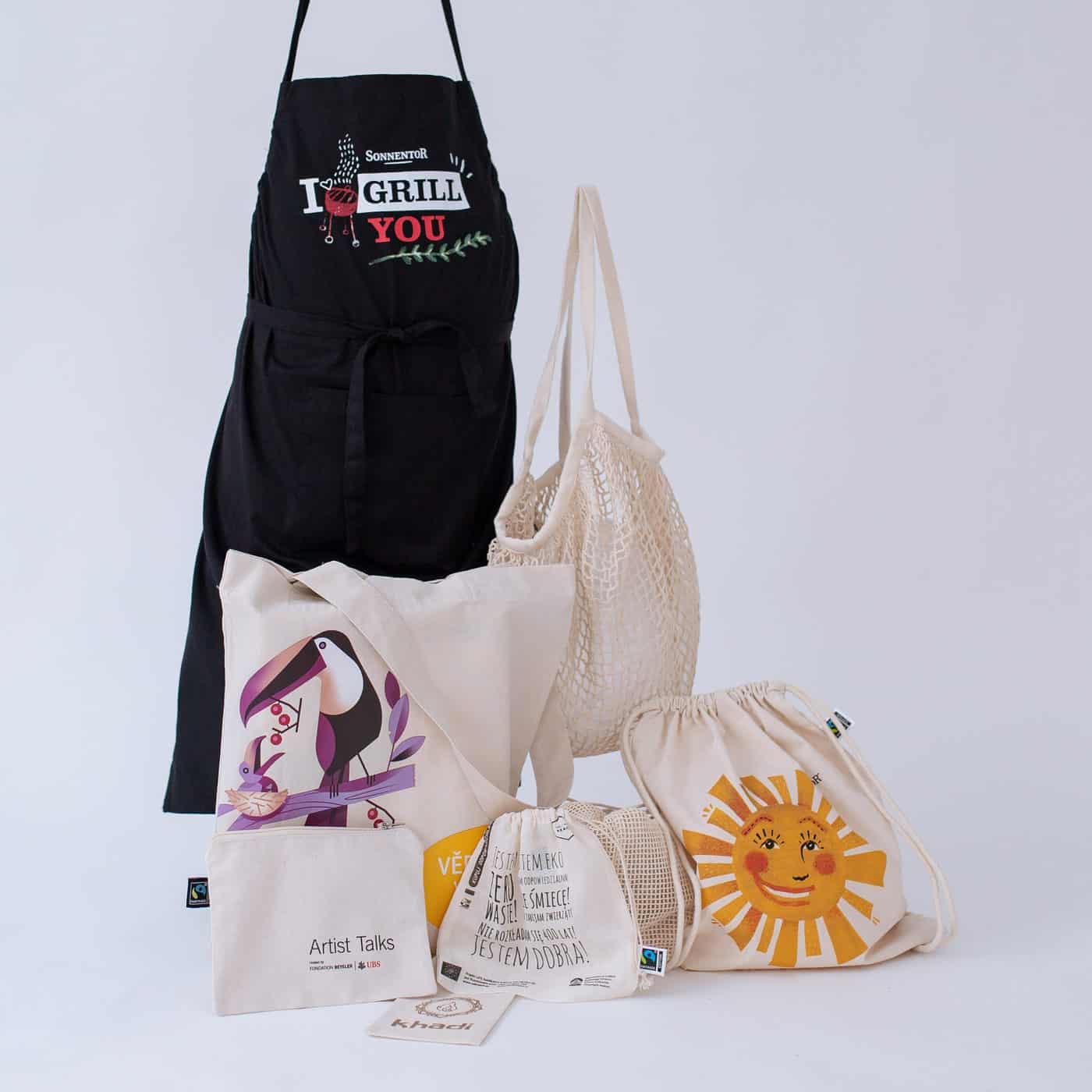 DETAILS
Cotton bags
Wondering what could be a great choice for you, your customers and the environment at the same time? With our fabric cotton bags you will definitely not take a step next door!
You get an area where you can place your company logo. Your customer will appreciate the quality of processing, storage, versatility and you will make it easier for our planet from the production and recycling of disposable plastic bags.
What's more than winning on all sides?
Are we what you are looking for?
We have a patent for bringing blue from the sky. Thanks to a strong, long-term position on the market, we have experience and technologies that can cover any requirements. We are a family business and we build our business on healthy values.
Why SALE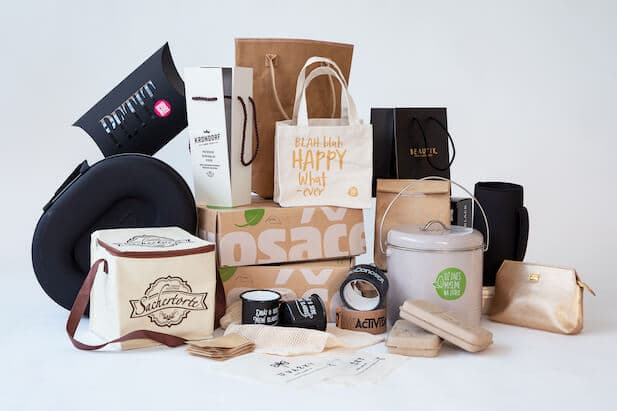 why SALE