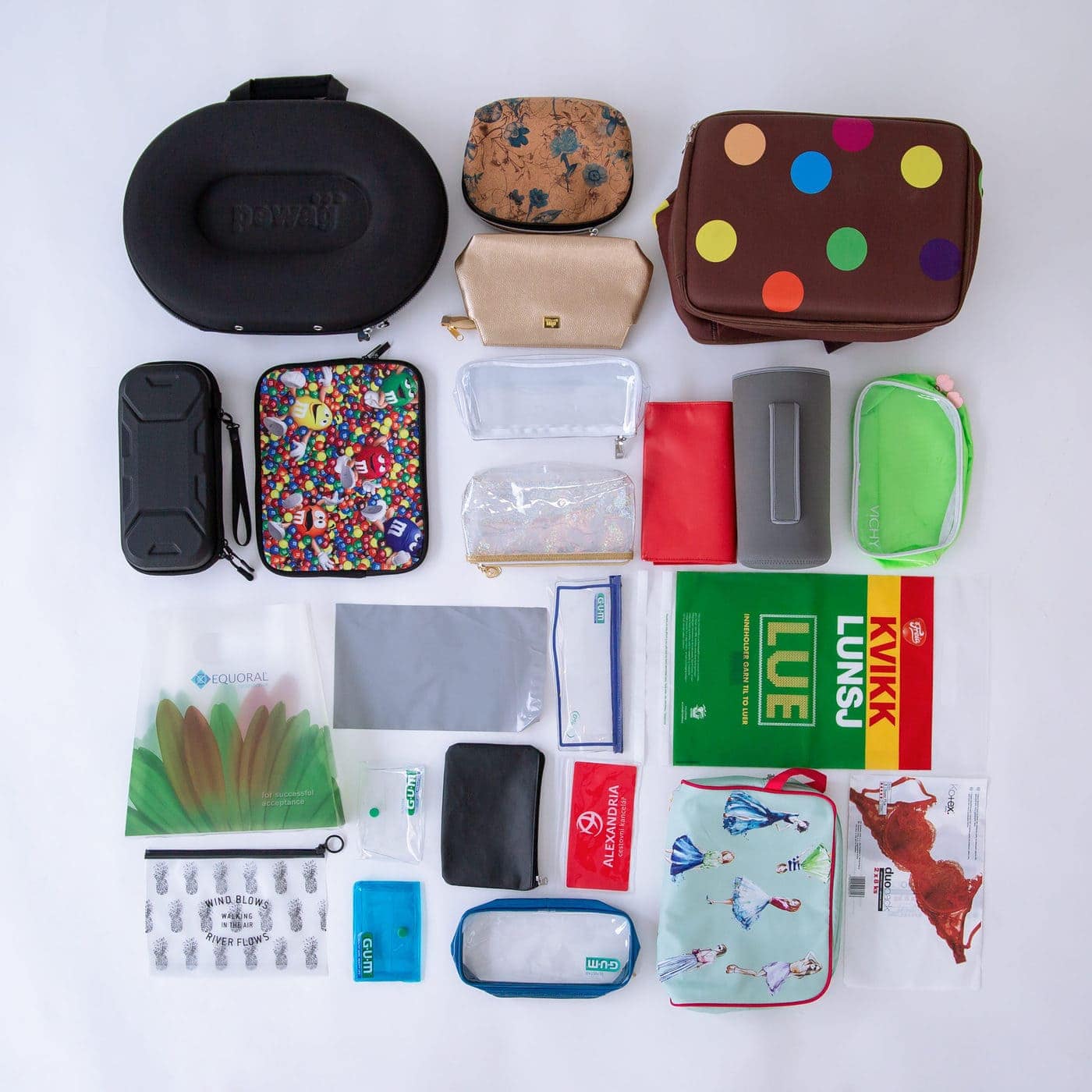 DETAILS
Plastic packaging
Do you have an idea for a highly functional promotional item?
What to try one of our plastic packaging?

Thanks to its unique composition, it ranks among the most light, yet strong, flexible and soft materials.
Packaging from these materials will be a partner to your customers in any discomfort and we will make a product to order for any purpose.
If you afraid plastic we can use recycle plastic with Blue Angel certification.
Are we what you are looking for?
We have a patent for bringing blue from the sky. Thanks to a strong, long-term position on the market, we have experience and technologies that can cover any requirements. We are a family business and we build our business on healthy values.
Why SALE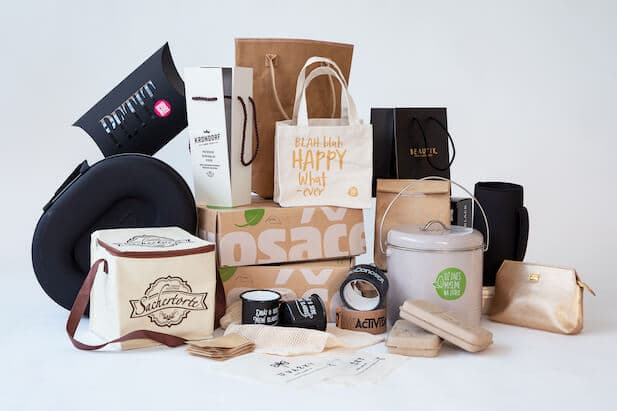 why SALE