Contact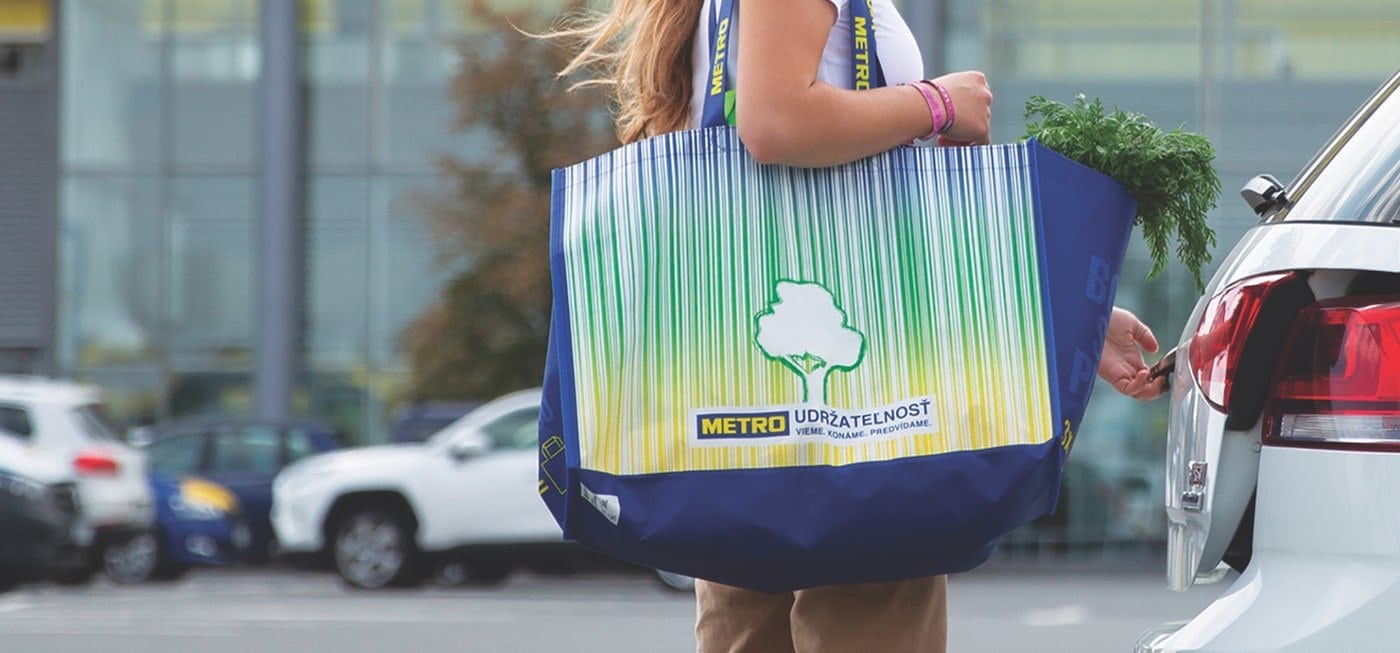 Shopping bag from recycled PET bottles
Client: MAKRO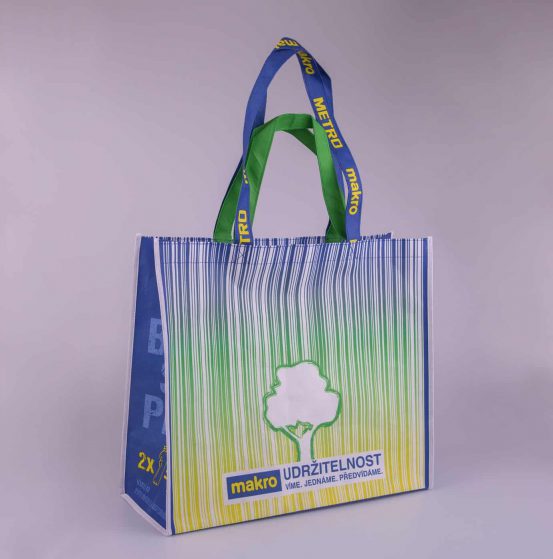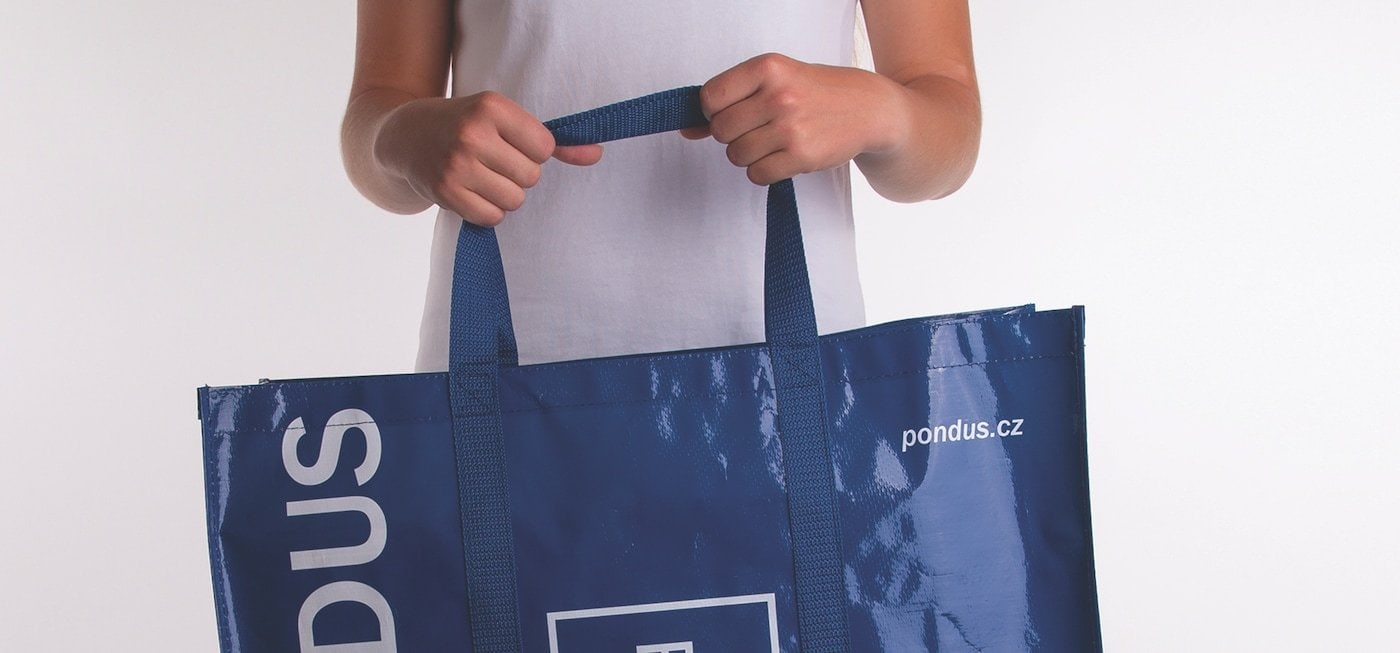 PP woven shopping bag
Client: PONDUS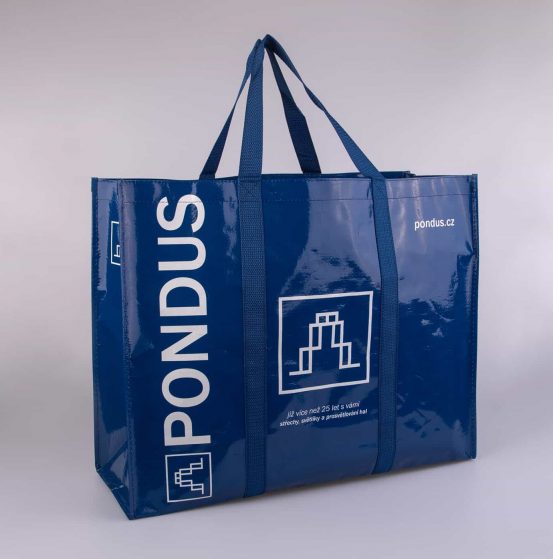 Custom production
of shopping bags, packaging and promotional items
Complete service
You don't know what you want, but you want it right now? We can do it. We process graphic design, production details as well as subsequent distribution. We have solutions for sole traders and multinational companies. We know the classics and we can also unchain ourselves!
25 years of experience
Our goal is custom production, the vision is to make it smart. We can get excited about things and finish them. We have been keeping up with our clients for 25 years thanks to innovative thinking, flexibility and attention to detail.
Respect for nature
We use exclusively ecological materials and the production meets the Fairtrad criteria. Top quality and service is a matter of course, but not only our customer is our master. We feel the same commitment to nature.
Are we what you are looking for?
We have a patent for bringing blue from the sky. Thanks to a strong, long-term position on the market, we have experience and technologies that can cover any requirements. We are a family business and we build our business on healthy values.
Why SALE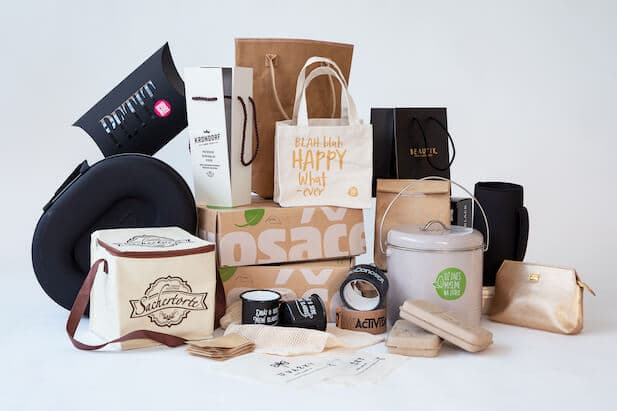 why SALE