Contact
Net shopping bag from GOTS certified cotton
Client: TESCO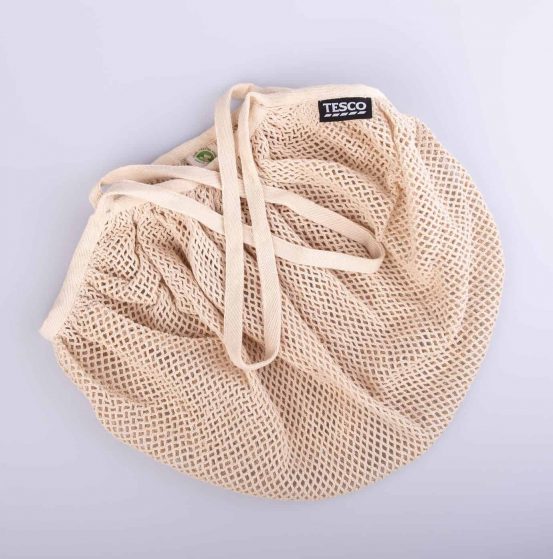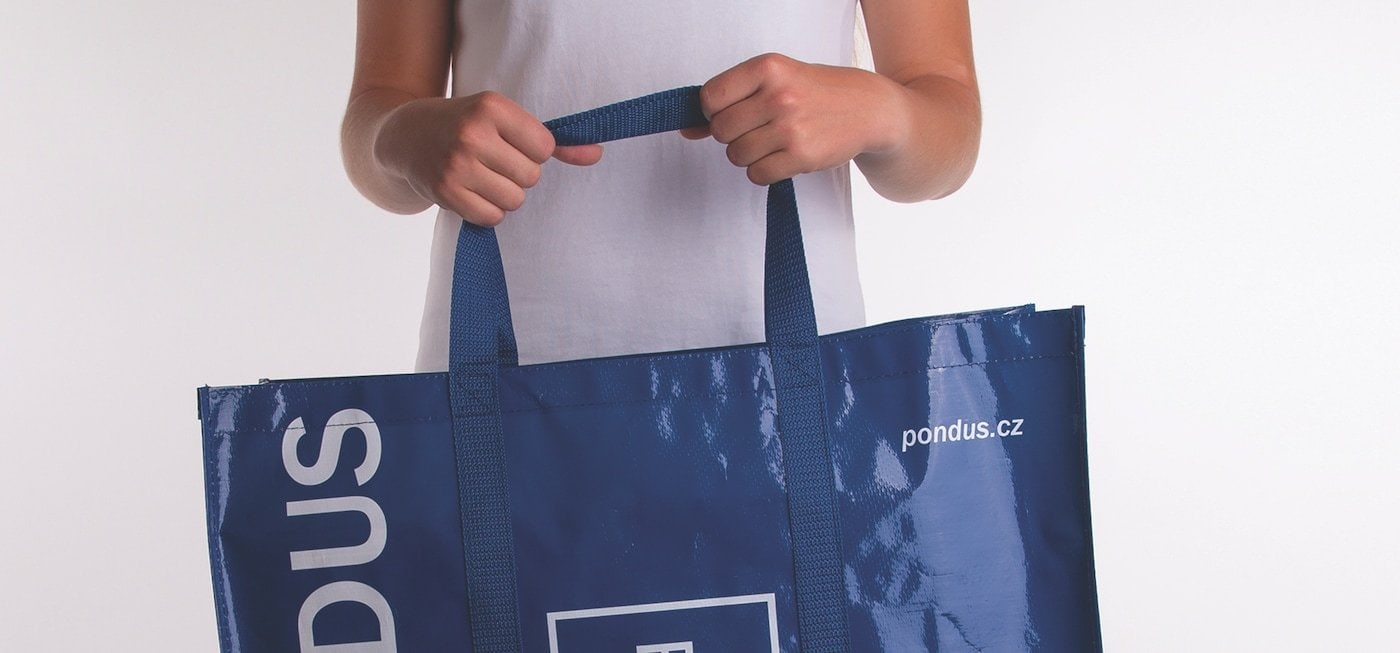 PP woven shopping bag
Client: PONDUS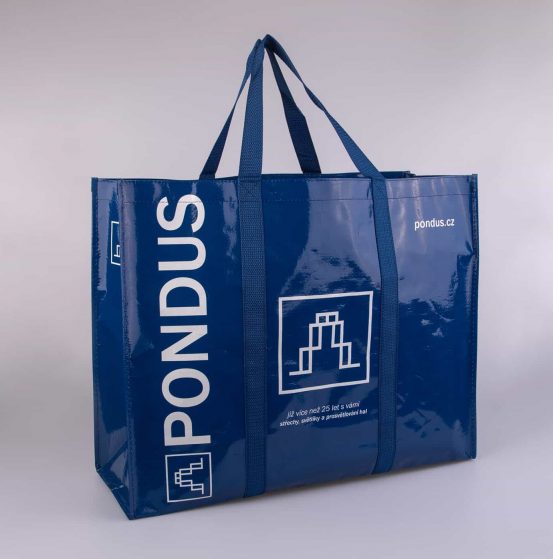 Custom production
of shopping bags, packaging and promotional items
Complete service
You don't know what you want, but you want it right now? We can do it. We process graphic design, production details as well as subsequent distribution. We have solutions for sole traders and multinational companies. We know the classics and we can also unchain ourselves!
30 let zkušeností
Naše mise je zakázková výroba, vizí je dělat to chytře. Umíme se pro věci nadchnout a dotáhnout je do konce. Od roku 1993 držíme krok s našimi klienty díky inovativnímu myšlení, flexibilitě a citu pro detail.
Respect for nature
We use exclusively ecological materials and the production meets the Fairtrad criteria. Top quality and service is a matter of course, but not only our customer is our master. We feel the same commitment to nature.
Co říkají o nás klienti
Profesionální přístup. Kvalitně zpracovaná zakázka na míru, včasné dodání zboží. Pro spolupráci jednoznačně doporučuji.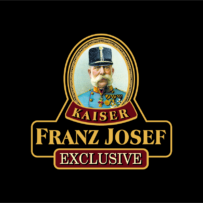 Hana Sedlářová
GASTON, s.r.o.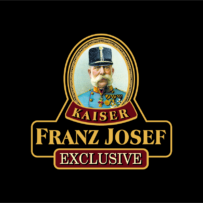 Hezká propracovanost chladících tašek do všech detailů. Kvalitně ušité, pěkný potisk, který je vystředěný, tak jak má být. Velice vstřícná firma. Líbilo se mi i závěrečné zabalení a dodání ve stanoveném termínu.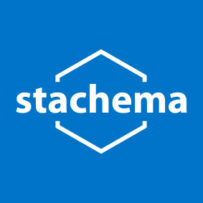 Petra Forstová
STACHEMA CZ s.r.o.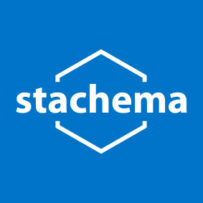 S vaši prací jsme naprosto spokojeni, vše proběhlo zcela hladce. Zpracování taštiček bylo opravdu velmi krásné a všechny naše požadavky byly kvalitně a do detailu splněny. Dodání se uskutečnilo ještě v kratším termínu, než bylo nejprve domluveno, za což jsme velice vděční. Za celou společnost TEMPUS můžeme tuto spolupráci všem jedině doporučit!
Zahradník Petr
TEMPUS DESIGN - Interiérové studio
Are we what you are looking for?
We have a patent for bringing blue from the sky. Thanks to a strong, long-term position on the market, we have experience and technologies that can cover any requirements. We are a family business and we build our business on healthy values.
Why SALE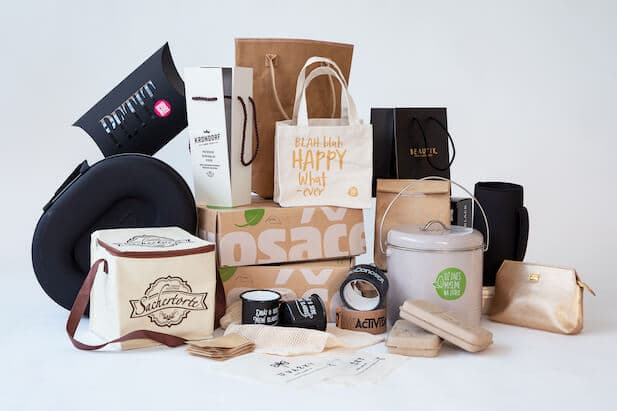 why SALE